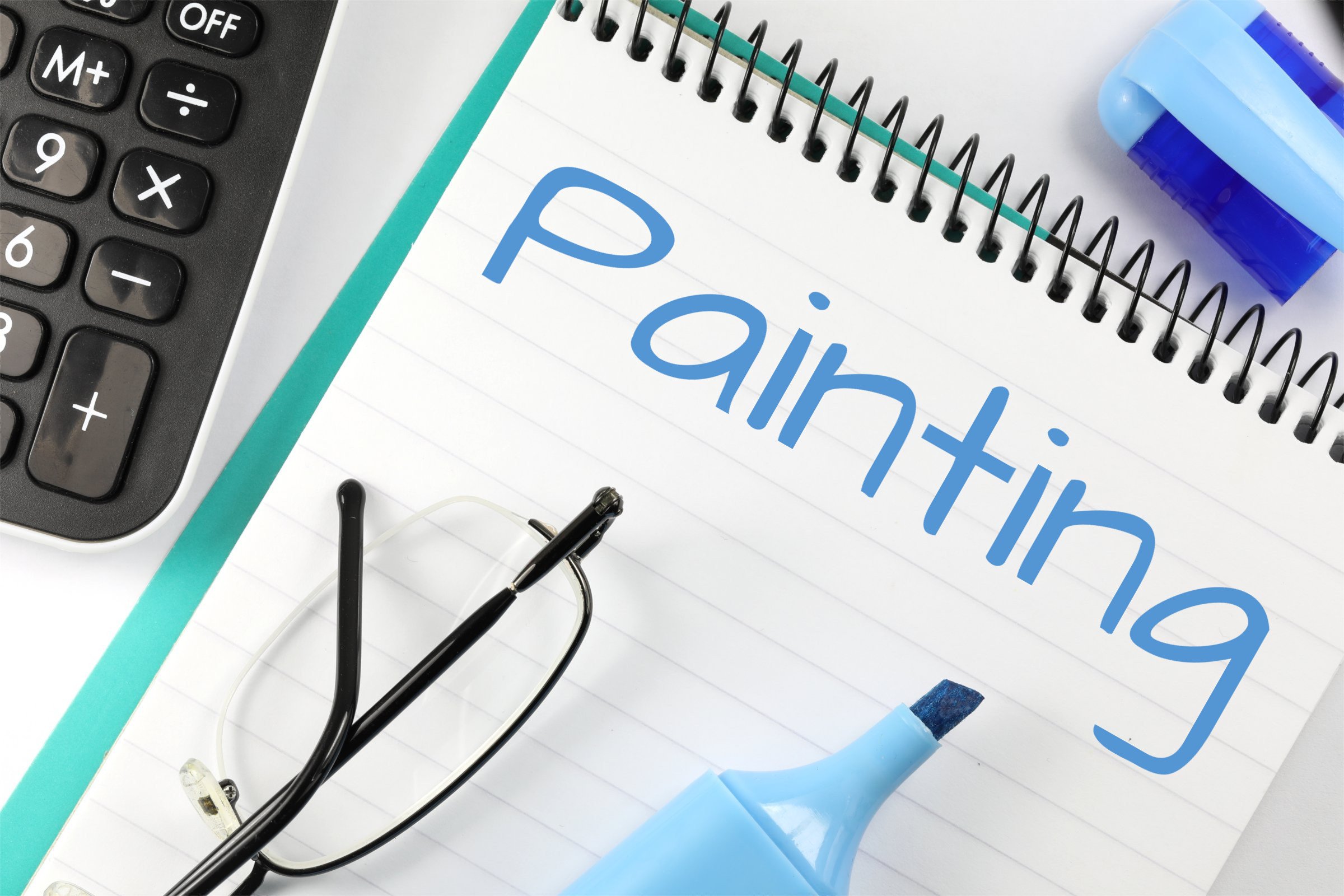 For painting budgets contact us by filing the contact form.
Thinking of painting your house? Or do you prefer to renovate your office?
If you want to know the price, use the form or call us now to be able to offer you a budget with an adjusted price.
We make estimates for painting without obligation and totally free
We send a painter to your home.
Calculate the meters and check the area to be painted.
You receive a budget adjusted to your needs. We work professionally with quality finishes, but we are inexpensive painters.
We paint your apartment, premises, garage or whatever you need.
We put everything clean again, just as it was before we started.
You leave your vote in Google. Just like the rest of the clients have done. Do you want to see the score of our painting budgets?
You will receive a quote from a professional painter accredited by the Painters Guild